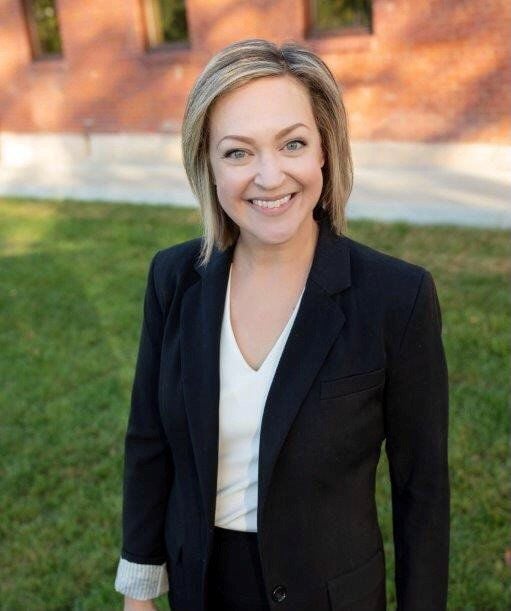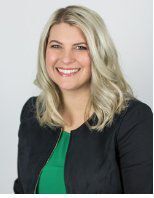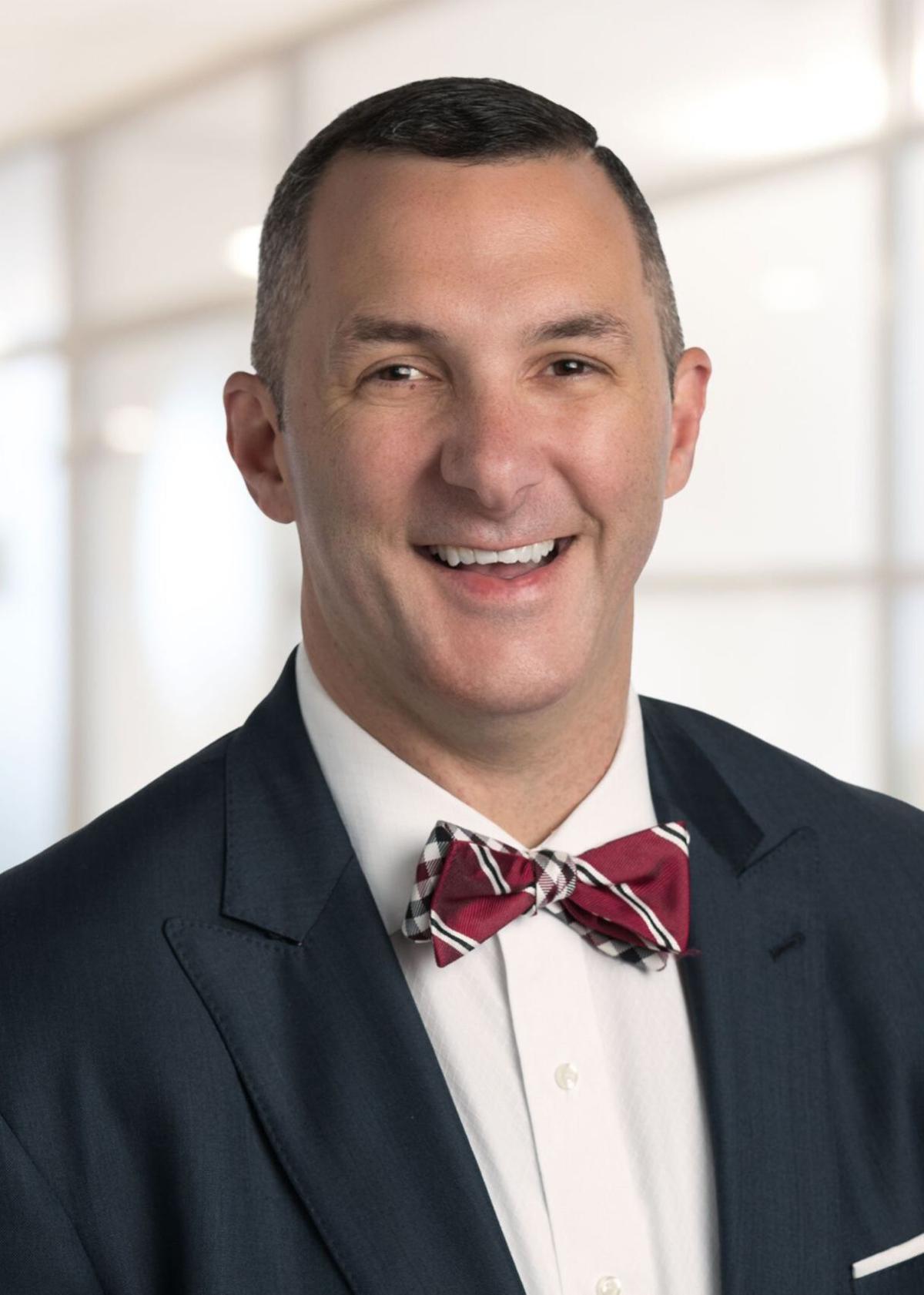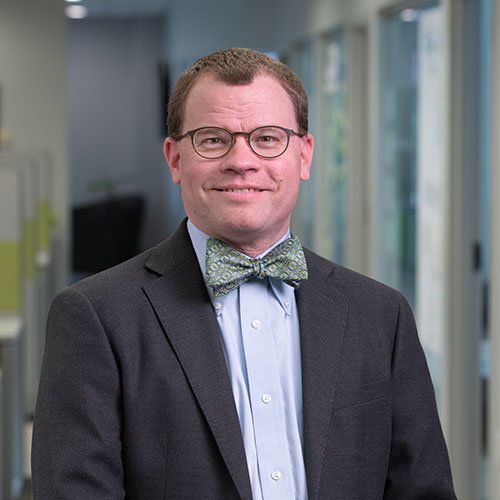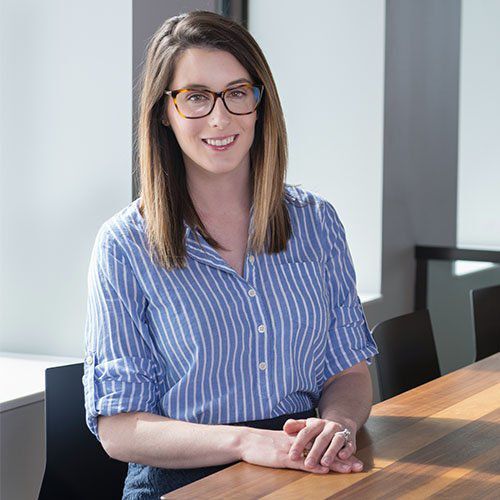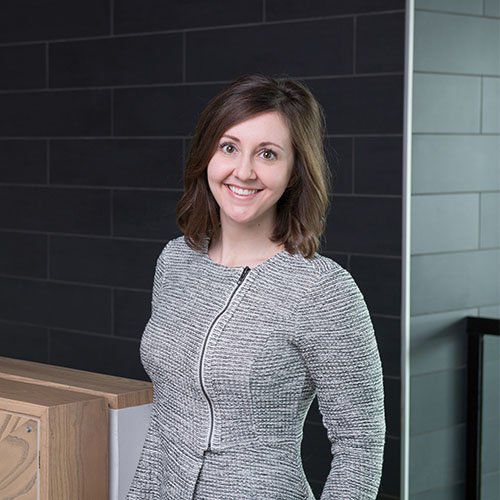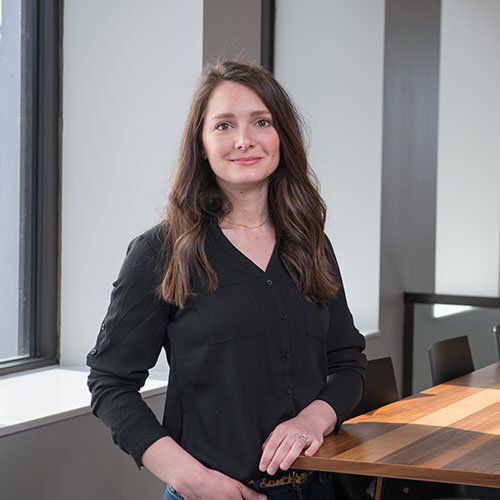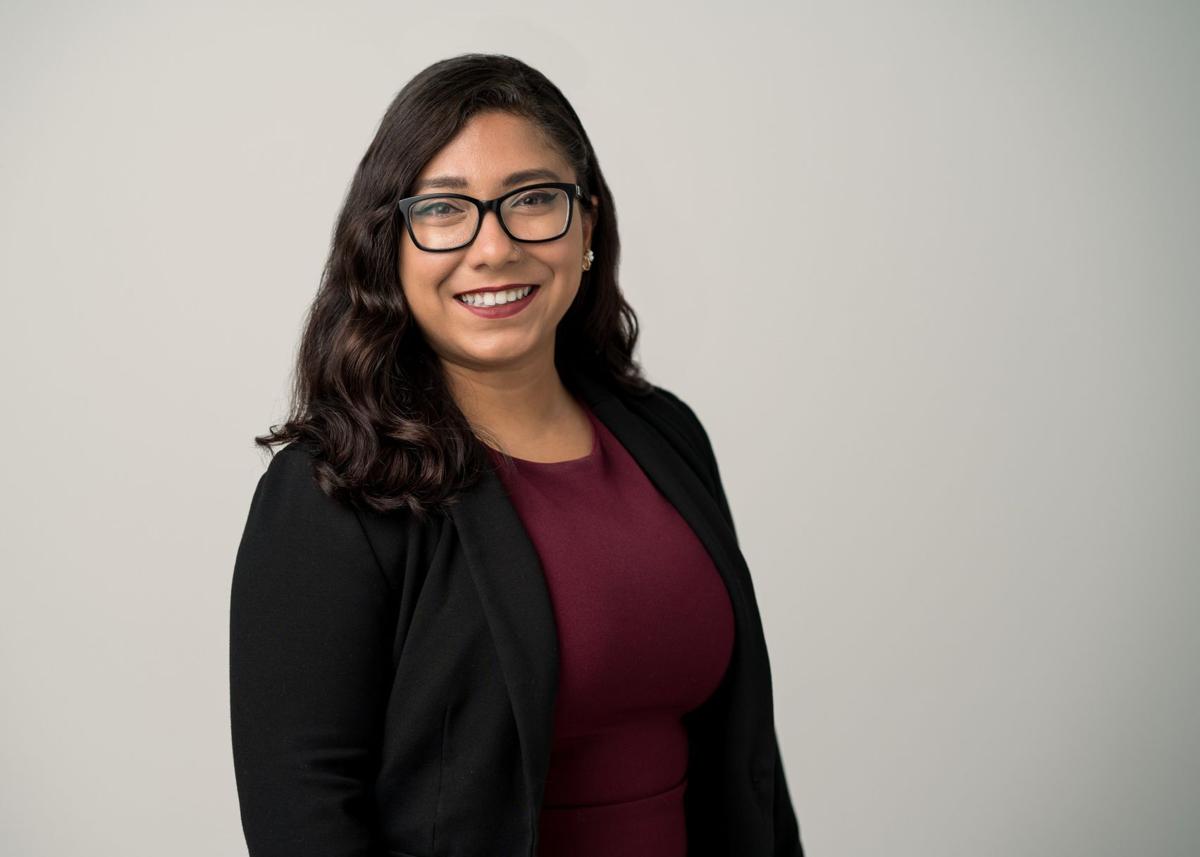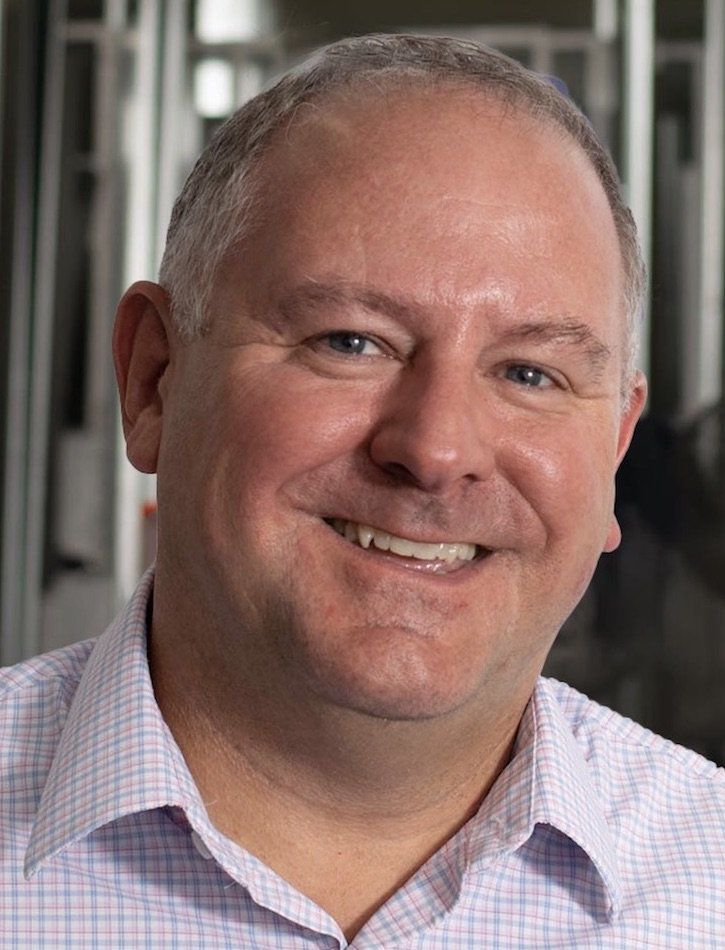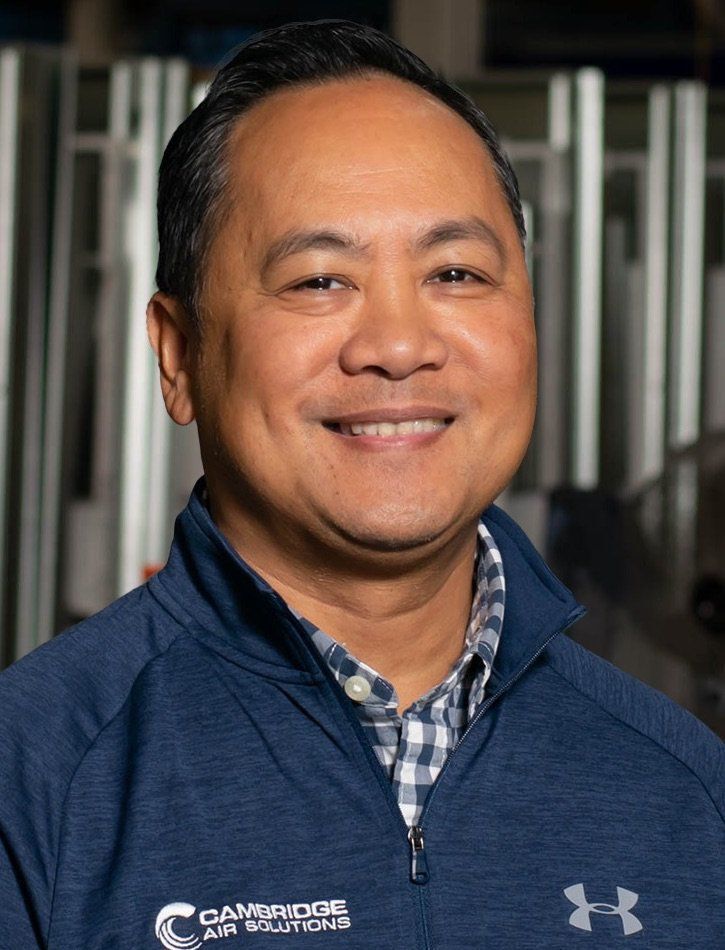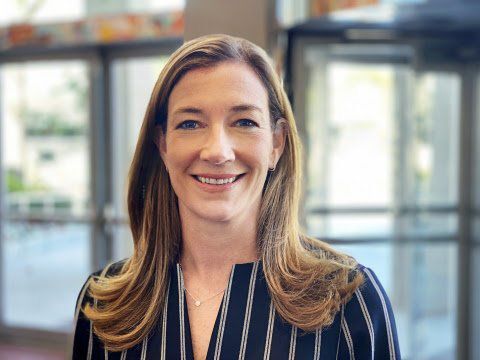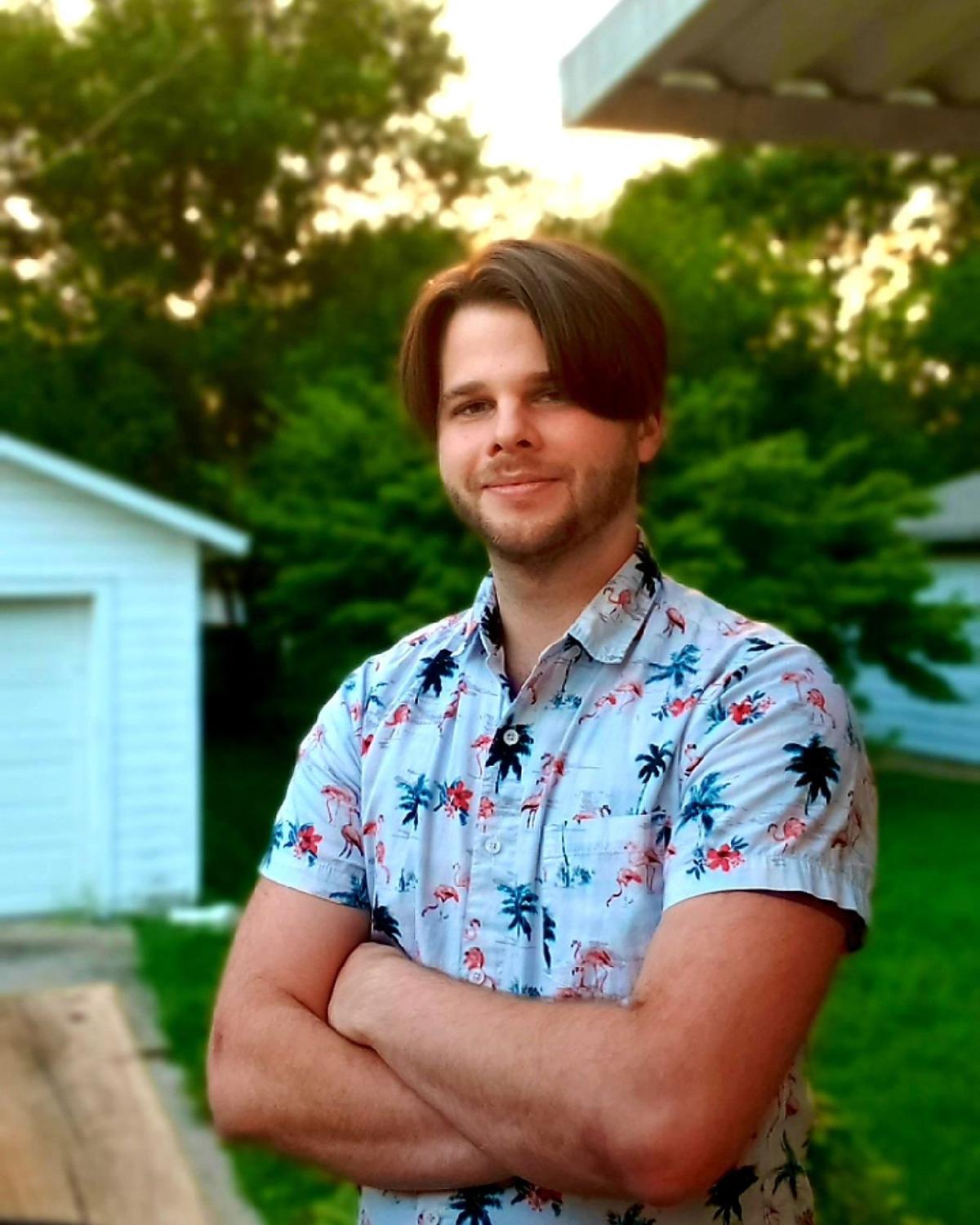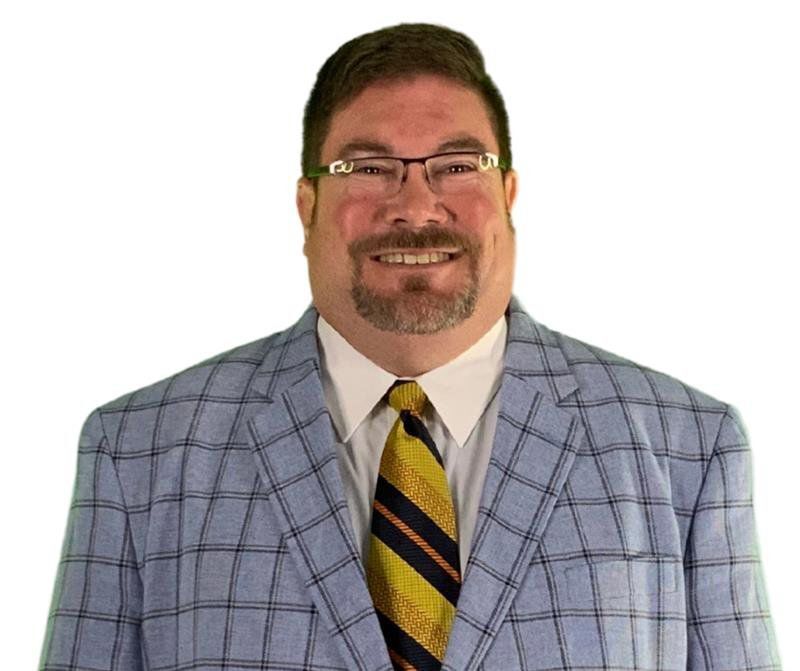 Cornerstone Wealth Management LLC appointed Bill Friebel as Executive Vice President, responsible for growth initiatives.
The Hearing and Speech Center hired Cathy Brun as executive director.
Dalena Pajares has been appointed vice president of sales for iHeartMedia.
Jeff Cowley joined Central Trust Co. as Executive Vice President and Market Manager for St. Louis.
ACI Boland Architects promoted Kris mehrtens to the senior partner and Bailey Ramaekers, Krystal Gantz Fensky and Rosemary Nelson associate.
Spencer Fane LLP added Jordan reimschisel as a partner in the corporate and commercial transactions group.
Black Twig Marketing & Communication hired Stephanie Gonzalez as an account manager.
Cambridge Air Solutions promoted Matthew Lanham to the sales and service manager and hired Rommel Medrano as director of corporate marketing.
Suzy cirulis joined Caleres as senior vice president, customer marketing.
Colin robertson joins Gaus Acoustics and Gaus Scott Co.